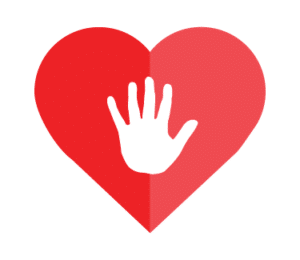 Special Needs Information Peel (SNIP) is an information and resource service for any person with a disability or barrier that impacts their day-to-day functioning. Supporting all ages, diagnoses, or queries.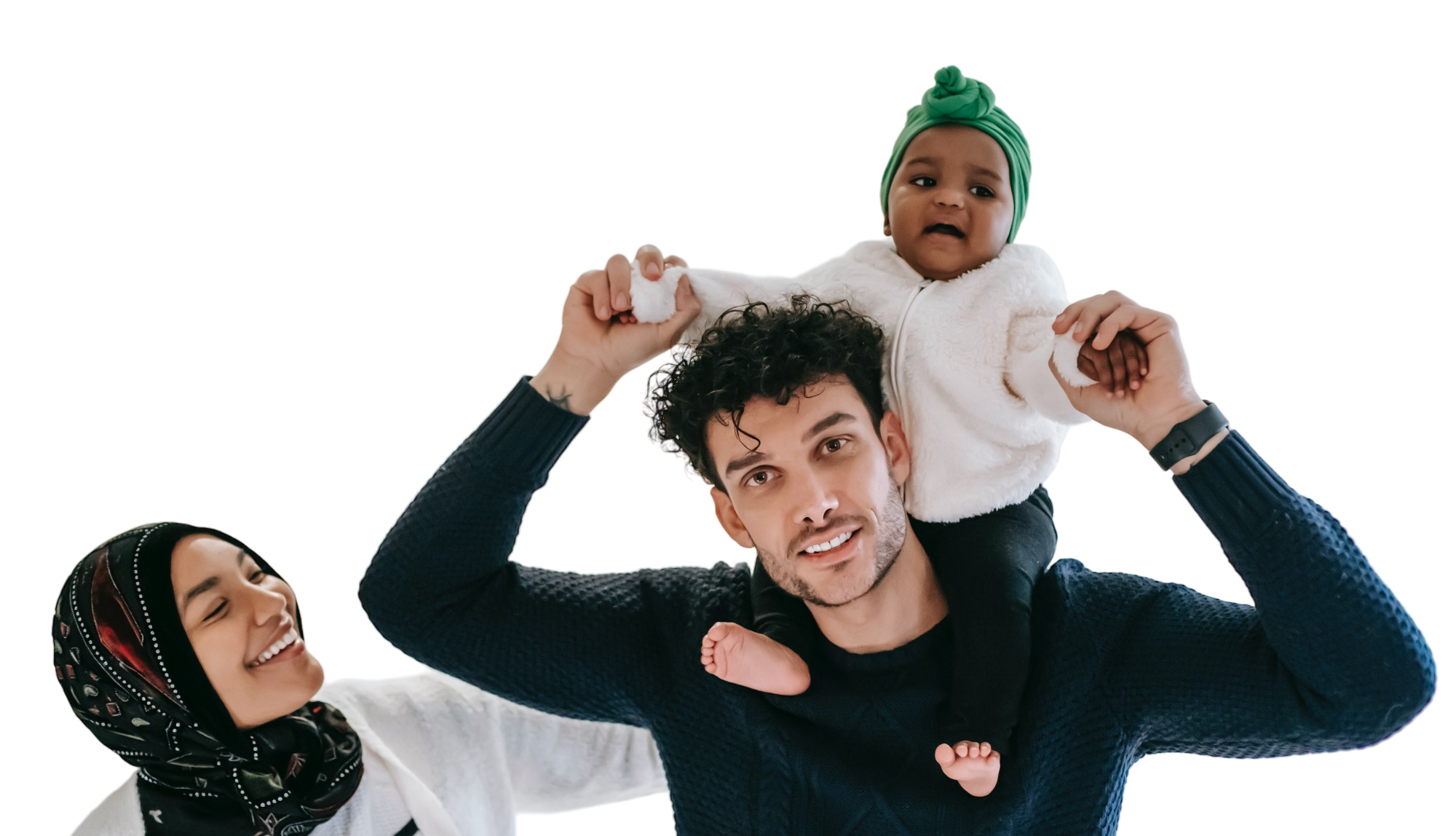 Resources
Access our Special Needs and Community Events Calendar along with the SNIP Community Directory of agencies providing support in Peel Region
Special Needs in Peel services are funded in partnership with Government of Ontario.