Search for local EarlyON centers and programming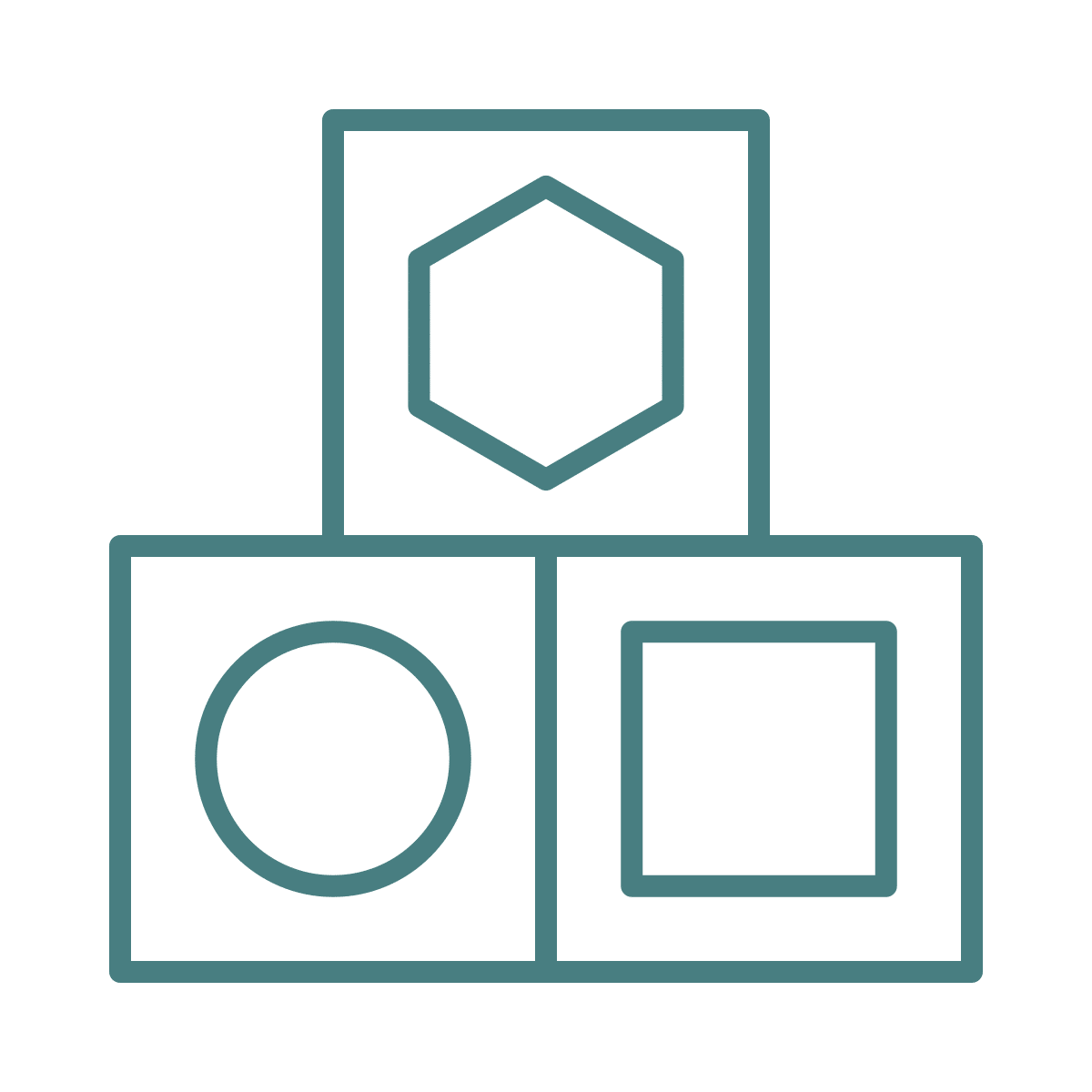 Information and Resources about accessing Childcare and Early Years Services in Peel Region.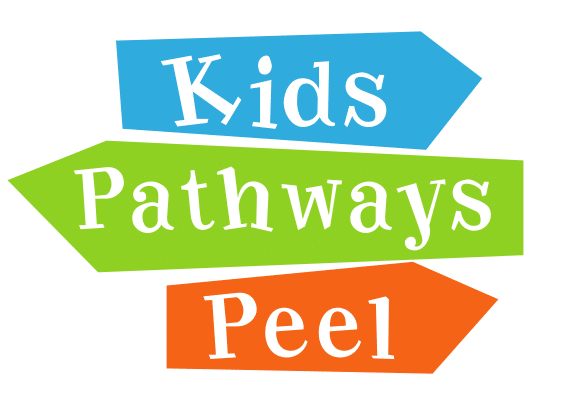 Get connected to Service Coordination via our front door services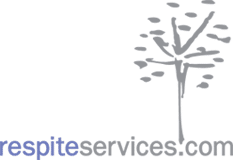 Connect with local private Respite Workers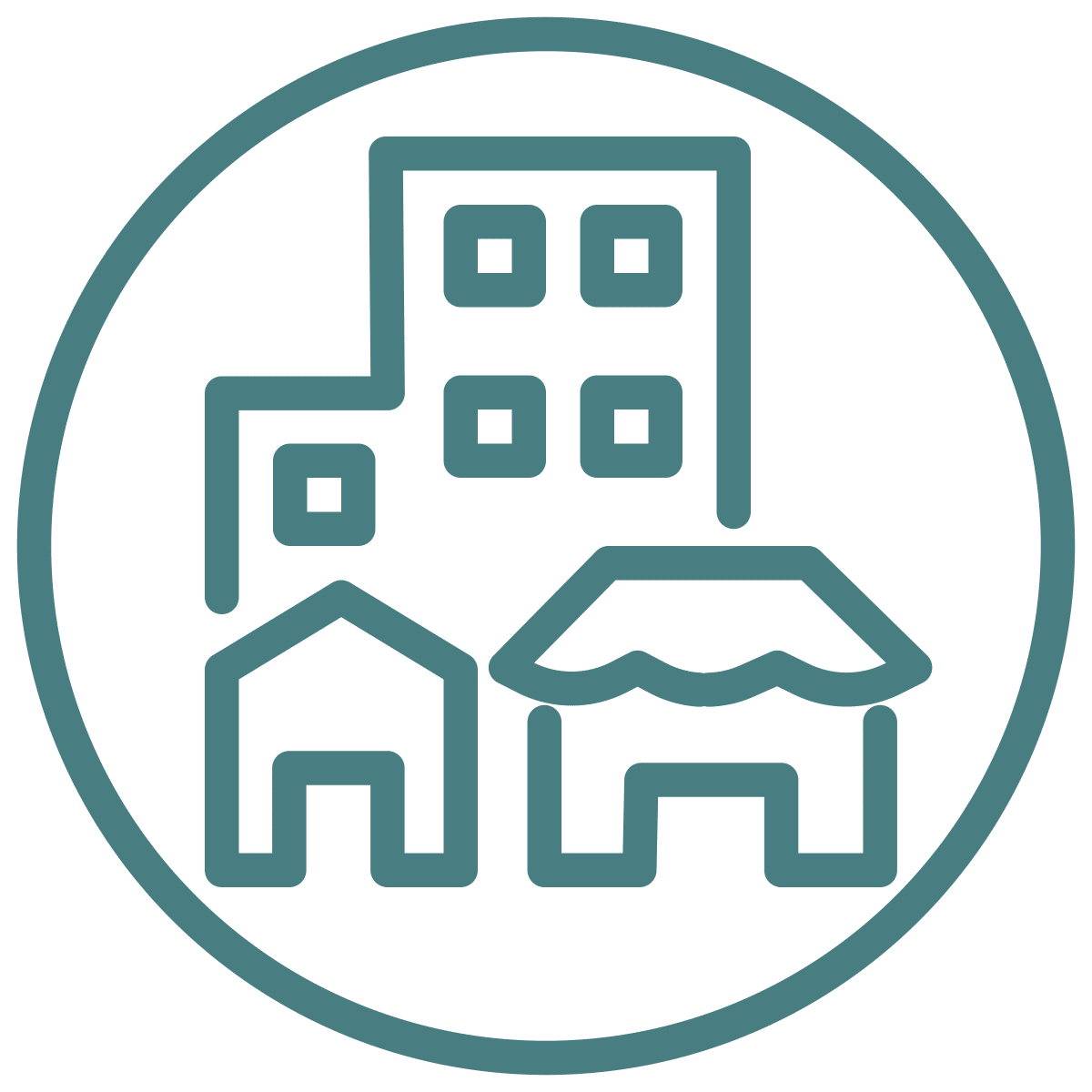 Community
Services Directory
Information on community programs and services for people looking to access supports in Peel.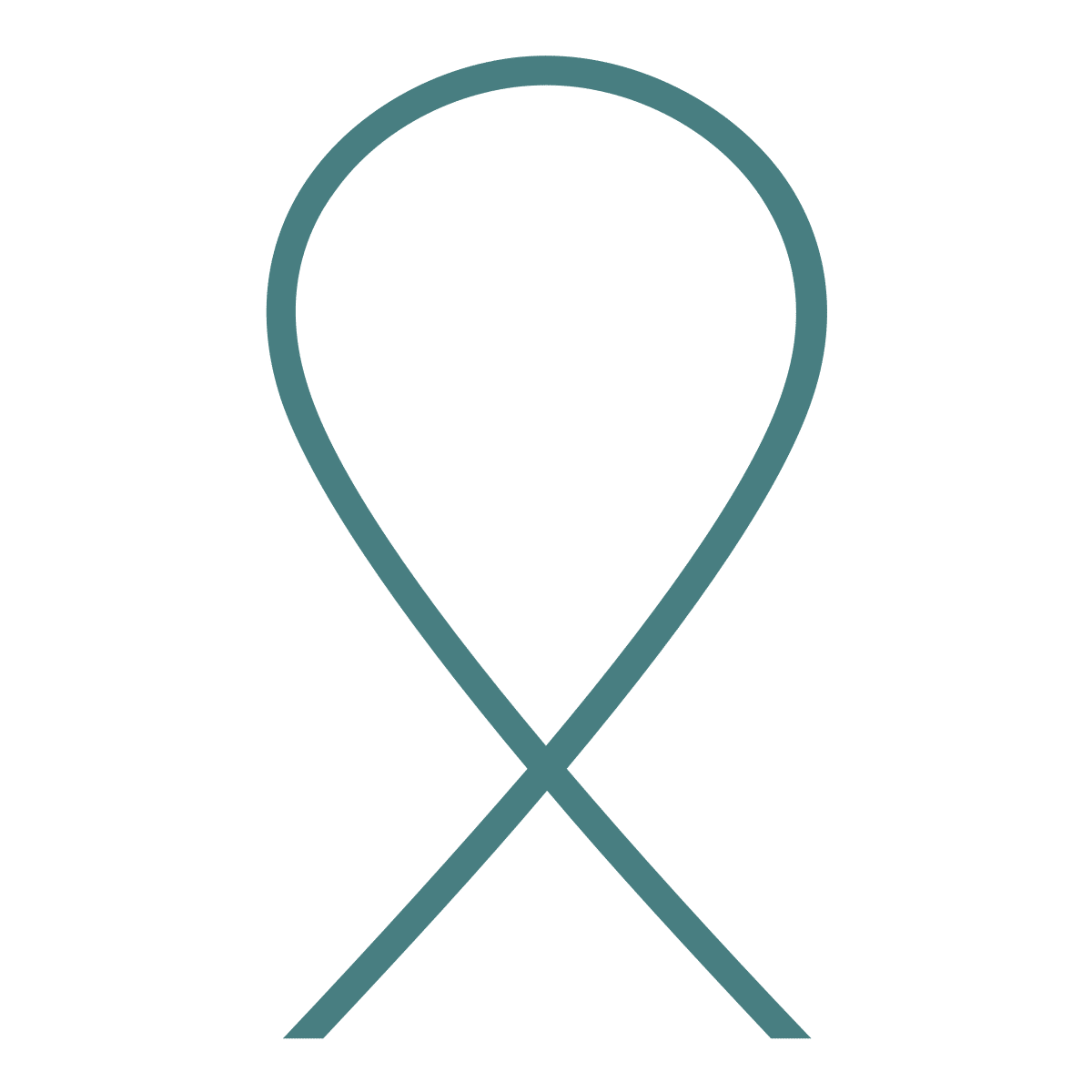 For families/service providers seeking information and services for child, youth, adults with special needs.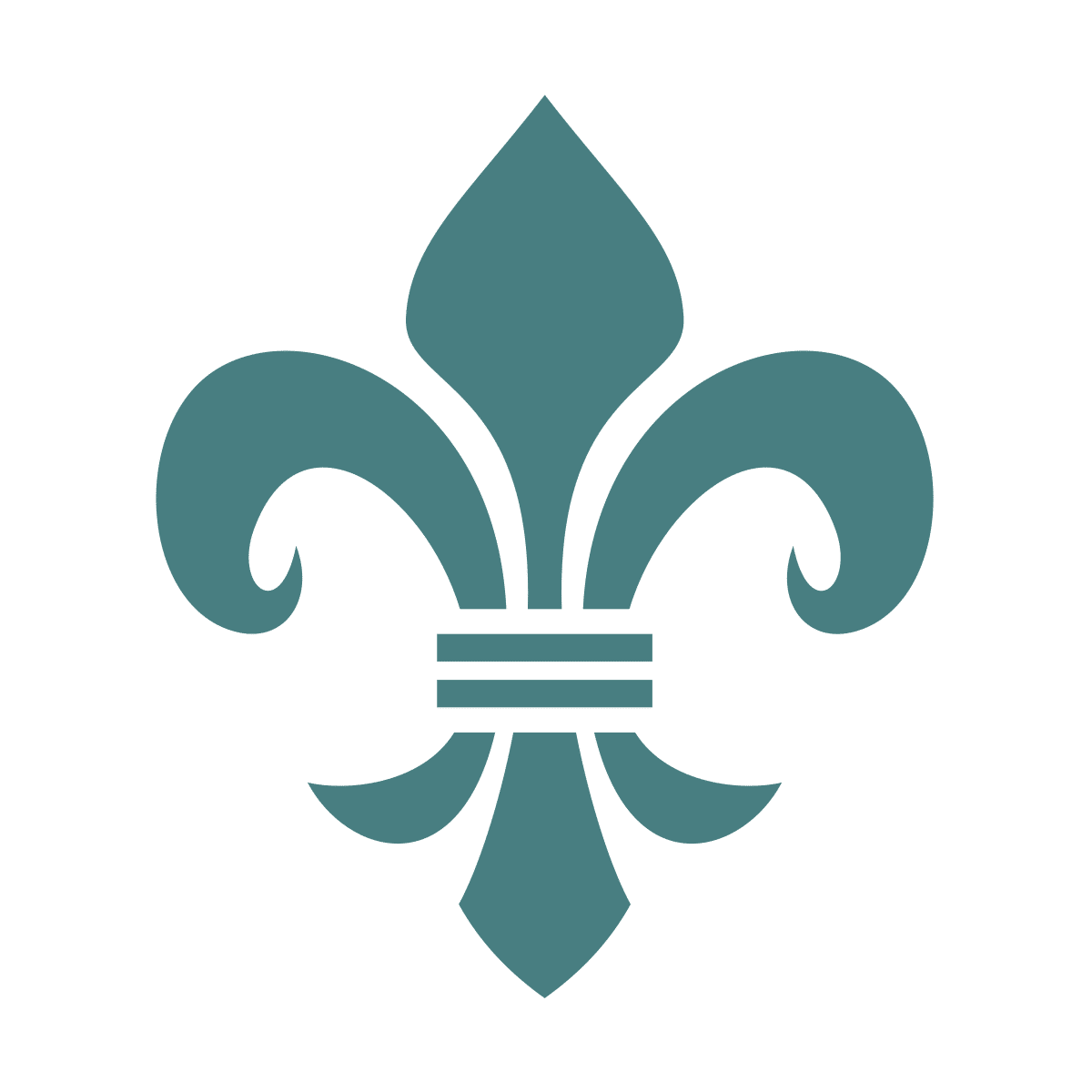 Stay connected with local Francophone agencies and events